We are professional with extensive experience, committed, result driven, and creative. This reflects as follows
Great things in business are never done by one person. They're done by a team of people
We are results driven, we aim at creating a tangible difference for our clients, therefore, our approach is trainee centered and experiential and humanized. On the other hand, we apply a systematic process for the training solution to maximize the potential benefit throughout the training journey, as below:
Enter your info for new discount promotion & more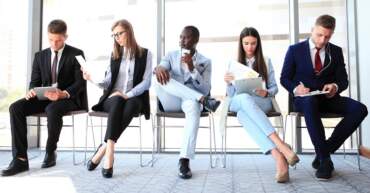 10 Tips to Pass an Interview Successfully
Your interviewer's impression of you may be more important than your real qualifications. Along with your expertise and education, your confidence, attitude, essential social skills, and communication skills are evaluated. This is why preparation is the key. We are sharing with you today 10 important tips to help you being ready for your next interview. […]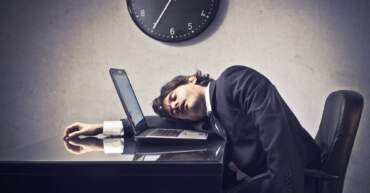 6 Tips to Stay Motivated at Work during Ramadan
While working during Ramadan is rewarding, there are obstacles as well. During this period, we frequently feel exhausted or less energetic. But don't worry any longer! Here are 6 tips to help you stay motivated during the holy month: Establish commitment Will yourself work energetically and enthusiastically. Ramadan may present us with more difficulties because […]
5 Steps to Help You Find the Right Career for You
It can be as unique as you are to find a job you love to do. Knowing your own objectives is a good place to start, and making thoughtful decisions along the way can ensure that your job choices align with your goals. Finding a job, you love can also be incredibly fulfilling. Therefore, you […]
Only by
Working

together with partners
Cultural Lights seeks to build bridges between cultures and people. Our experts offer intercultural knowledge and practice-related experience in the form of consultations, coaching, seminars, and training.