5 Steps to Help You Find the Right Career for You
March 21, 2023

Posted by:

IMPACT CENTER

Category:

Technology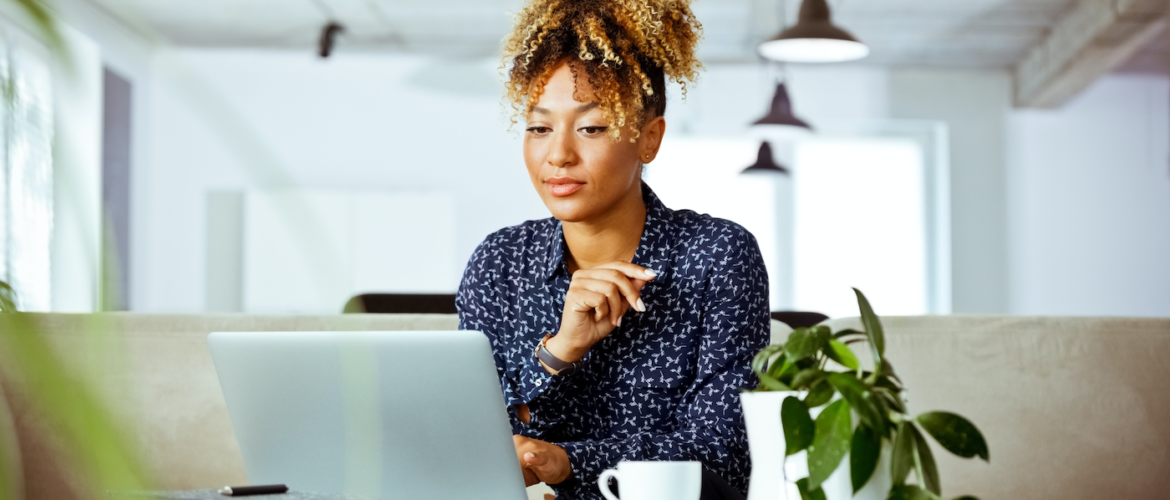 It can be as unique as you are to find a job you love to do. Knowing your own objectives is a good place to start, and making thoughtful decisions along the way can ensure that your job choices align with your goals. Finding a job, you love can also be incredibly fulfilling. Therefore, you can use the following steps to help you discover the ideal career for you:
1- Determine your values and objectives.
Consider your own career objectives in great detail. Think about your personal and professional beliefs, and let them influence the choices you make. For instance, if giving back to your community is something you value, keep that in mind as you look into job
options. To generate ideas and arrange your thoughts, try using a graphic organizer like a spreadsheet or mind map.
2- List possible professions
After you have outlined your values and career objectives, you can come up with a list of possible careers. Research with an open mind because the ideal work for you might be one you haven't found yet. You can discover new and exciting work types by using tools
like search engines, career aptitude tests, and internet job boards. Consider using a spreadsheet or list to keep track of the positions that catch your attention.
3- Intern, job observe, or temporary
The best method to determine whether you might enjoy a certain career path is to give it a shot. believe about job shadowing, an internship, or taking a temporary job in a position you believe you'd like. These experiences are brief, so you can learn about the
responsibilities of a specific job without making an immediate long-term commitment. If a long-term chance presents itself, you will be better equipped to decide whether to
pursue that career path.
4- Remain flexible
In order to discover a job you love; you may need to try out some occupations that are unusual or special to you. Finding a career, you enjoy can be helped by being willing to try new things. Even if it's not something you had planned on doing, take the chance if it
aligns with your goals and values.
5- Consider and evaluate
Consider what you have discovered about potential careers and how your goals may have changed frequently throughout your job search. Making career decisions that reflect your most essential values requires being aware of how your thought processes change.
Regularly assess your development and make any required adjustments. At the end, you may eventually discover a job path that matches your skills, talents, and interests if you do enough research and planning. Making sure you will enjoy and be passionate about your
work is just as essential as taking into account the income and benefits a career provides. Finding the correct career can help you save time, money, and energy even though you can change it throughout your life.
Author:IMPACT CENTER
Impact Training Center is launched by a team of highly professional trainers with decades of experience assessing, training, consulting, and creating innovative solutions. The Impact training team celebrates over the years with thousands of success stories in its records. In Impact we provide consultancy, training needs analysis, training and coaching for corporates and individuals. To guarantee effective results of quality training, we use cutting-edge and unconventional training approaches along with an effective training system that identifies training needs and barriers as well as setting ambitious goals which aid in transforming the business, the environment, or the life of our clients. Impact center operates from Dubai and provides services to the UAE, Region and the world. Addressing the training needs of professionals in corporate and educational institutions, as well as the individuals' needs.