7 Important HR Courses in Dubai You Need to Know About
February 20, 2023

Posted by:

IMPACT CENTER

Category:

Technology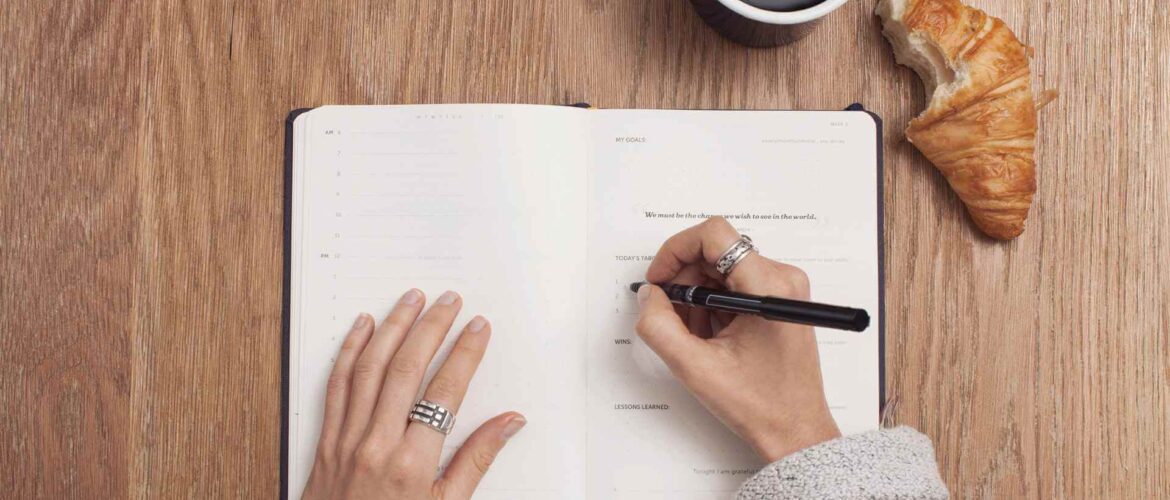 7 Important HR Courses in Dubai You Need to Know About
Are you equipping yourself for a career in Human Resources field?
Here are 7 HR courses in UAE that you need to know about if you are willing to become HR expert.
Coaching & Life Success Skills
In this course, you will learn how to create a coaching approach based on your individual strengths and experiences. You will learn and improve crucial coaching abilities through case studies and experiential exercises, such as ones that put you in the position of someone receiving coaching.  You will also discover fresh approaches to enhance your team and provide value to your organization by stepping outside the area of standard mentoring and day-to-day managing.
Administrative skills
In this course, you will learn all aspects of administration so you can develop the necessary skills and abilities to be a successful administrative assistant; Such as, how to communicate effectively, how to solve problems in a short time, how to provide excellent customer service, how to carry out a number of office tasks, and you will also gain accuracy and thoroughness in your basic accounting abilities.
Performance Management
This course is for top-performing businesses, which are willing to develop their future and current leaders in order for them to be able to create effective performance management procedures.
Organizational Development
This organizational development course equips professionals to receive the knowledge and skills necessary to support their organization's success in the fast-paced environment of today.
Recruitment and employee selection
This recruitment and selection training course is for equipping managers or HR staff with the best practice interview skills to hire or promote the right people for their organizations.
Compensation & Benefits
This course offers comprehensive knowledge and skills, for those who have been given the responsibility of managing the compensation operations inside their company.
Human Resource Training & Development
The goal of this course is to successfully manage human resources and foster a supportive and positive workplace environment.
Interested in more HR training courses in Dubai? Visit our Human Recourses category to know more details about how to start your career in HR.
Author:IMPACT CENTER
Impact Training Center is launched by a team of highly professional trainers with decades of experience assessing, training, consulting, and creating innovative solutions. The Impact training team celebrates over the years with thousands of success stories in its records. In Impact we provide consultancy, training needs analysis, training and coaching for corporates and individuals. To guarantee effective results of quality training, we use cutting-edge and unconventional training approaches along with an effective training system that identifies training needs and barriers as well as setting ambitious goals which aid in transforming the business, the environment, or the life of our clients. Impact center operates from Dubai and provides services to the UAE, Region and the world. Addressing the training needs of professionals in corporate and educational institutions, as well as the individuals' needs.